Geography Department Discoveries Speaker Series presents Dr. Daniel Hiebert
16 January 2014 - 16 January 2014
14:30 PM
Abbotsford Campus
Geography Department Discoveries Speaker Series presents Dr. Daniel Hiebert
"Superdiversity and its implications for Canada"

Dr. Daniel Hiebert, Geography, UBC

Thursday Jan 16, 2:30-4:00 pm.
Room A413

Superdiversity" denotes a transformation of population patterns, especially arising from shifts in global mobility. Around the world there have been increasing movements of people from more varied national, ethnic, linguistic and religious backgrounds; in addition, there has been a diversification of migration channels, legal statuses and conditions, gender and age ratios and forms of human capital. In light of complex new social formations, Superdiversity highlights the need for policymakers to recognize new conditions created by these changes and underlines the necessity for social scientists to rethink fundamental approaches to migration.
How is this growing diversity registered, particularly in Canadian cities? How are intercultural relations configured in superdiverse places and why should this matter to the Canadian policy system?

Dan Hiebert is Professor of Social and Cultural Geography, UBC. He was Co-Director of Metropolis British Columbia (2007-2012) and is currently Co-Director of a new initiative, the Canadian Network for Research on Terrorism, Security, and Society (TSAS). He also serves in a number of advisory roles including Co-Chair of the City of Vancouver Mayor's Working Group on Immigration and is a member of the Citizenship and Immigration Deputy Minister's Advisory Council, as well as the Public Advisory Committee on Demographic and Migration Statistics (Statistics Canada).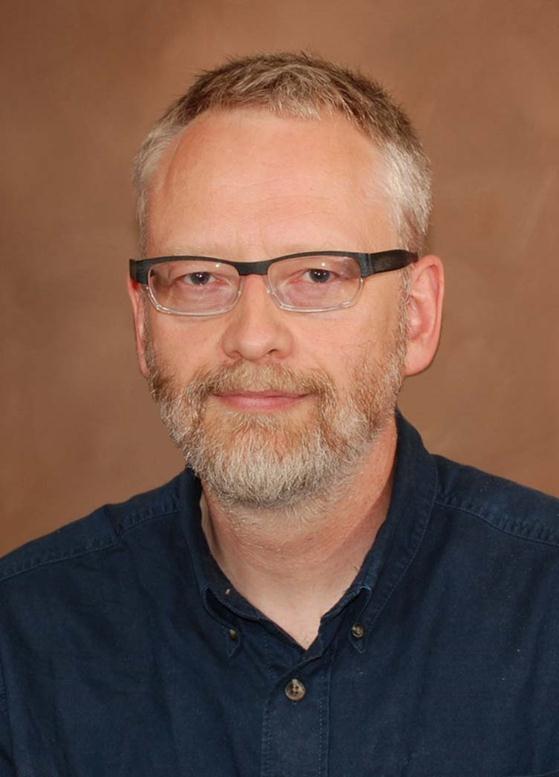 ---
Organizers:

Geography Department