Student Life's Great Pumpkin Carving Contest
31 October 2013 - 31 October 2013
09:00 AM
Abbotsford Campus
Get ready for the biggest pumpkin carving showdown in UFV history.
This year it is club vs. club, department vs. department, and association vs. association, in a knockdown, drag out, pumpkin battle, for the coveted Student Life Pumpkin Trophy. If you haven't caught on…there will be pumpkins.

For the last 5 years the Student Life pumpkin carving has been a staple around Halloween. This year we want to put out the call to ALL of UFV to come join us in a good old fashion pumpkin carving contest.

If your department, association, or club would like to join us, please email: Martin.Kelly@ufv.ca

Who wants the bragging rights to call themselves the 2013 UFV Pumpkin Masters?!?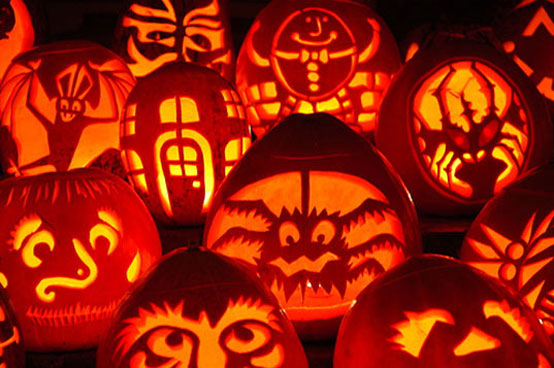 ---
Organizers:

Student Life