Trivia Night at Aftermath with ESA
30 January 2014 - 27 January 2014
19:00 PM
Abbotsford Campus
You are cordially invited to Mr. and Miscellaneous Trivia Night with the ESA!

Whether you come with a team or be assigned one at the door, the coveted ESA Trivia Championship Trophy could be yours!

Three hours of mind-boggling questions will have you trying to remember that dead poet you studied last semester, but also pop culture references from the last decade and a smattering of science and current events.

No tickets or admission fee, so just show on up to your favourite campus pub for a pint and a bit of a head-scratch. Prizes! Food specials! Bad puns! You should be there, and you should bring your friends.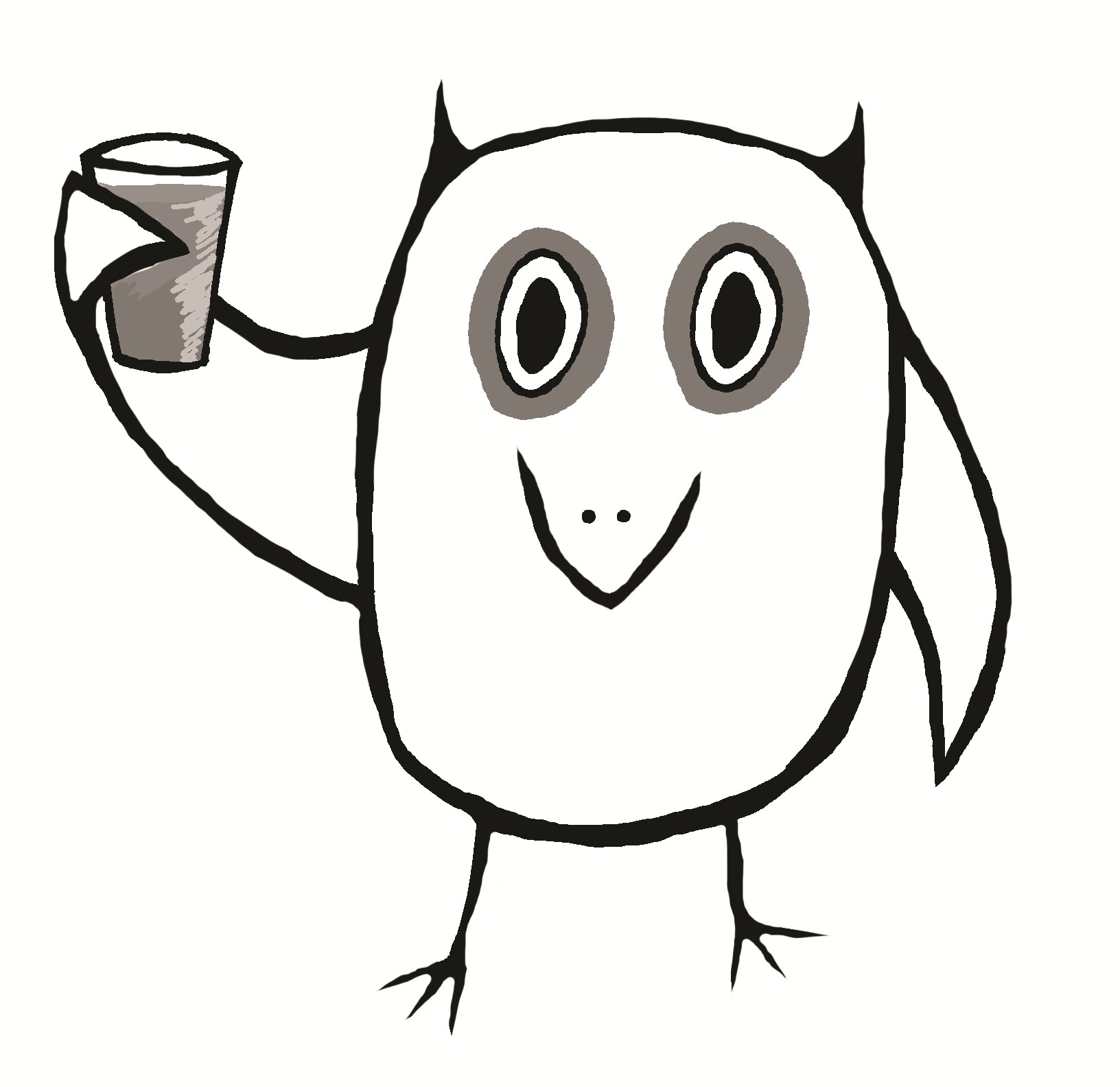 ---
Organizers:

ESA